Zoey Puts B2B eCommerce First
---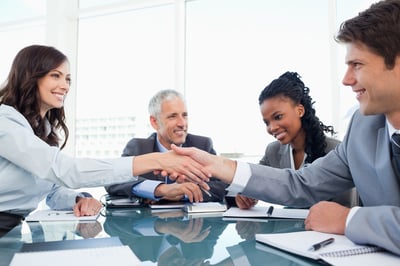 Zoey is designed to help you from catalog creation through order processing:
Upload and maintain your catalog
Create and manage your customers
Segment customers and products into groups
Assign each group their own catalog, pricing and design
Create quotes that customers can approve and order
Receive, view and fulfill orders
Your Zoey site can support, on one site:
A beautiful, search engine optimized catalog
A publicly accessible B2C shopping experience
An access-limited order portal for B2B and wholesale buyers.
You can have a completely separated, multi-store-like experience through a single Zoey account.


Ready to get started?
---

""One of our customers is a national retailer with a specialty line of private label products made solely for them. With Zoey's capabilities we were able to create a custom catalog specifically for those customers which nobody else can see. That was awesome. Our team never knew something like that was even possible. The customers just love it."
Mike Kasdorf
Director, Backyard Nature Products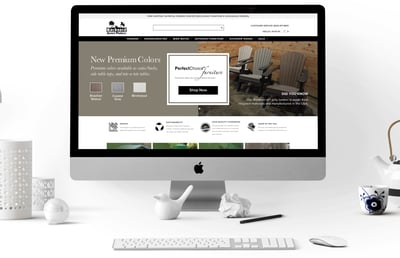 Zoey offers an industry-leading Visual Design Editor with powerful options:
Starting themes that are built to convert sales
Hundreds of design blocks you can mix and match
Control branding elements with global fonts and colors
Manage marketing assets to encourage more purchases
Achieve nearly infinite design options!
Zoey provides much more flexible design options than Shopify.
We Empower Your Entire Team
---
Zoey makes your eCommerce operations more efficient with a suite of B2B and wholesale eCommerce capabilities supporting all of your team, saving them time and you money:

Marketing
Sales
Customer Service
Fulfillment/Warehouse
Web Tech Team
And more!

"Sales have increased 45 percent since we made the switch to Zoey. Most of the increase has come from business customers because we are able to offer features that we were not able to give them in the past. The most valuable has been the Advanced Quick Order Form. This feature makes large orders easy and fast. We can even create custom shopping lists, which our customers really love."
Joan Van Veen
VP of Marketing, Professional Medical Fulfillment
More Personalized eCommerce than Shopify
---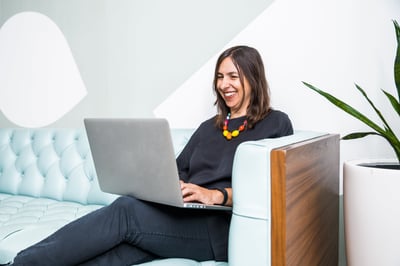 Offer your customers a truly personalized experience:
Pricing based on their customer type
Shipping and billing options
Recently ordered and saved product lists
Account and order information
Different theming per customer type